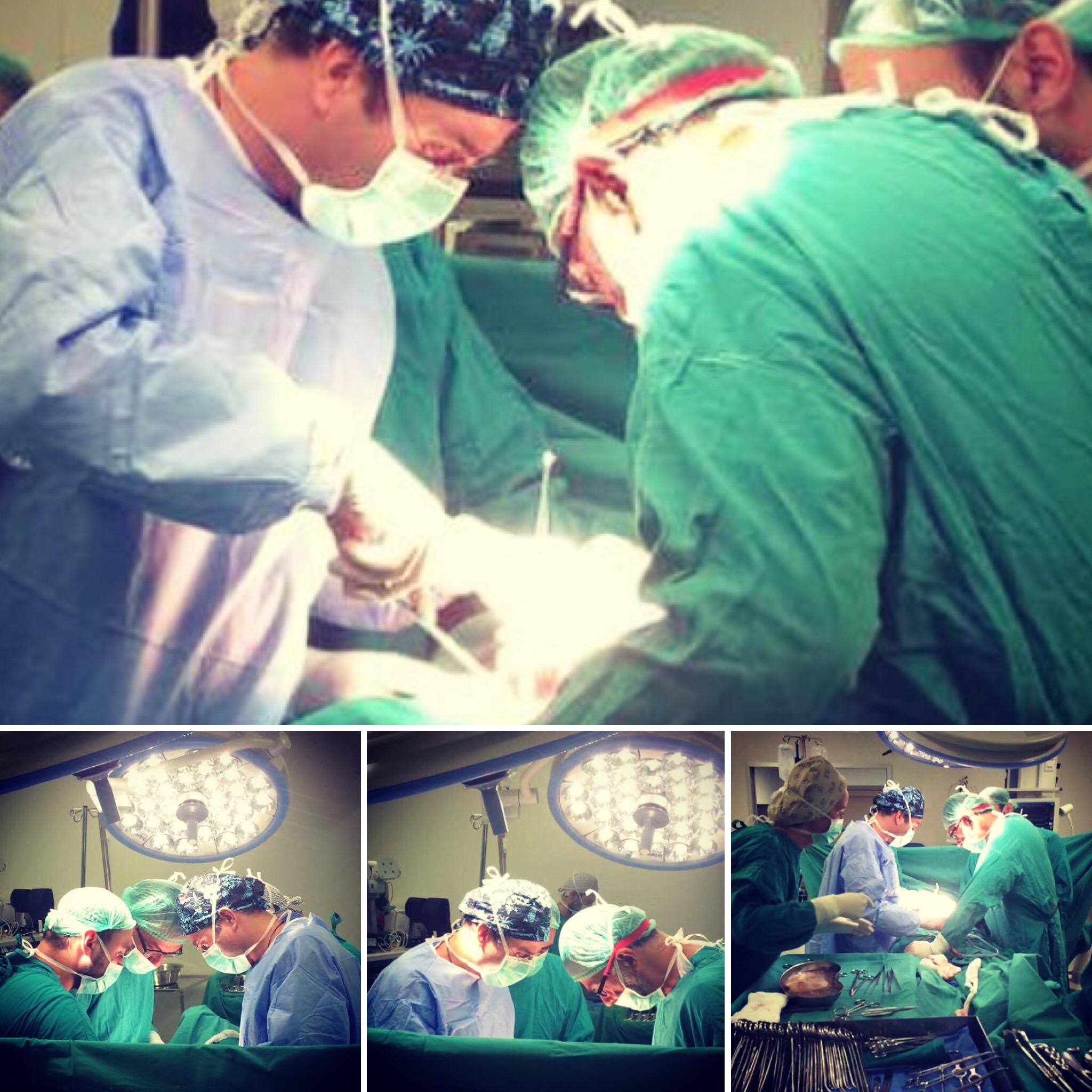 20 Sep

23 Y.O. DONOR GIVES LIFE, NEXT TO HIS FAMILY'S DECISION TO DONATE HIS ORGANS.

Following the excellent results of the ICU doctors, the donor's organs were recovered at "Agios Savvas" Hospital, while one renal graft was sent – according to the National Transplant Organization procedures – to the 1st Surgery Clinic & Organ Transplant Unit of G.H.A "Evangelismos" , run the Clinic's Coordinating Director Dr. Spyros Drakopoulos. The kidney was transplanted to a woman aged 50, suffering from chronic kidney failure. The transplantation procedure, began a little after midnight and was concluded a few hours later by Dr Vasileios Drakopoulos  and Dr Nikolaos Roukounakis, supported by Vassilis Kalatzis and Sotiris Voulgaris, members of the Organ Transplantation surgical team, and by the Anesthesiology Department & the Nursing Staff of the Hospital, under the Transplant Coordinators Ekaterini Balaska & Dimitrios Pistolas.

Our care is now focused on the best possible post-operative outcome in terms of the graft's proper function and the recipient's well being.