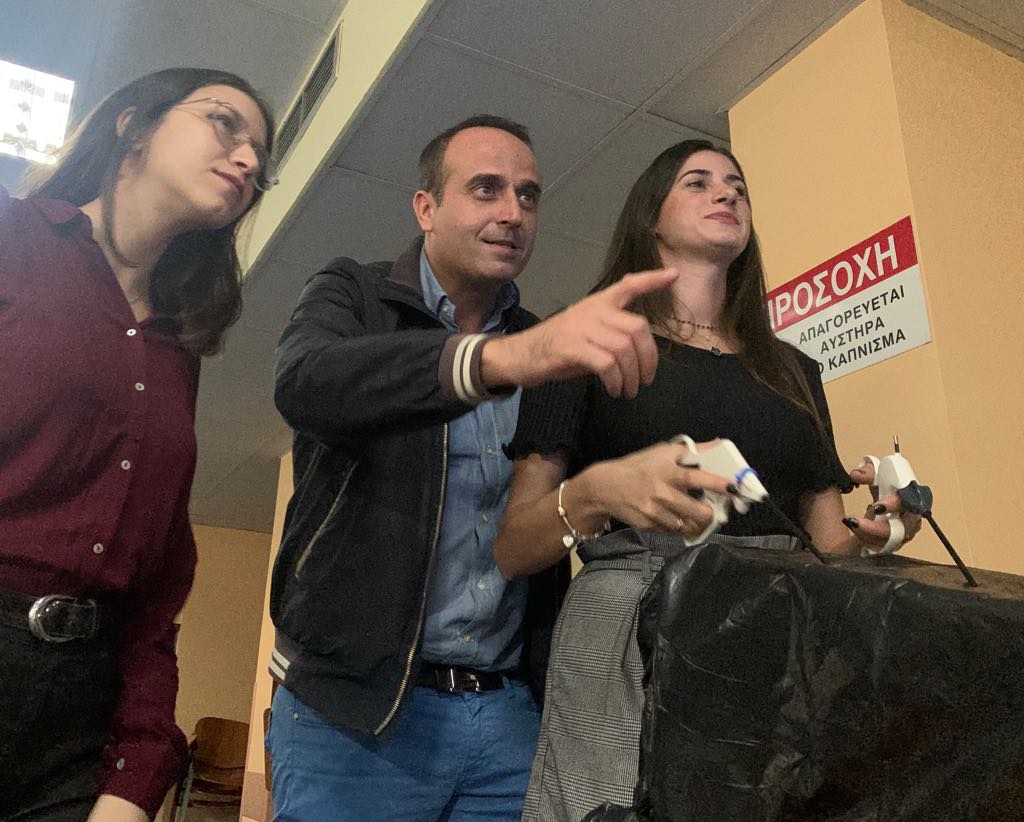 11 Nov

3RD COURSE FOR LAPAROSCOPIC SURGERY SIMULATION (C.LA.S.S.)

Dr. Vasileios Drakopoulos found himself near Medical students, participating as a trainer in the 3rd Course for Laparoscopic Surgery Simulation (C.LA.S.S. – 3) organized by the Athens branch of EEFIE (Medical Students' Scientific Society of Greece) on Saturday 9/11, at "G.Gennimatas" General Hospital of Athens.

Dr. Drakopoulos, as well as other board members of the Hellenic Society of Endoscopic Surgery, helped students practice in minimally invasive- laparoscopic surgery, using simulators.