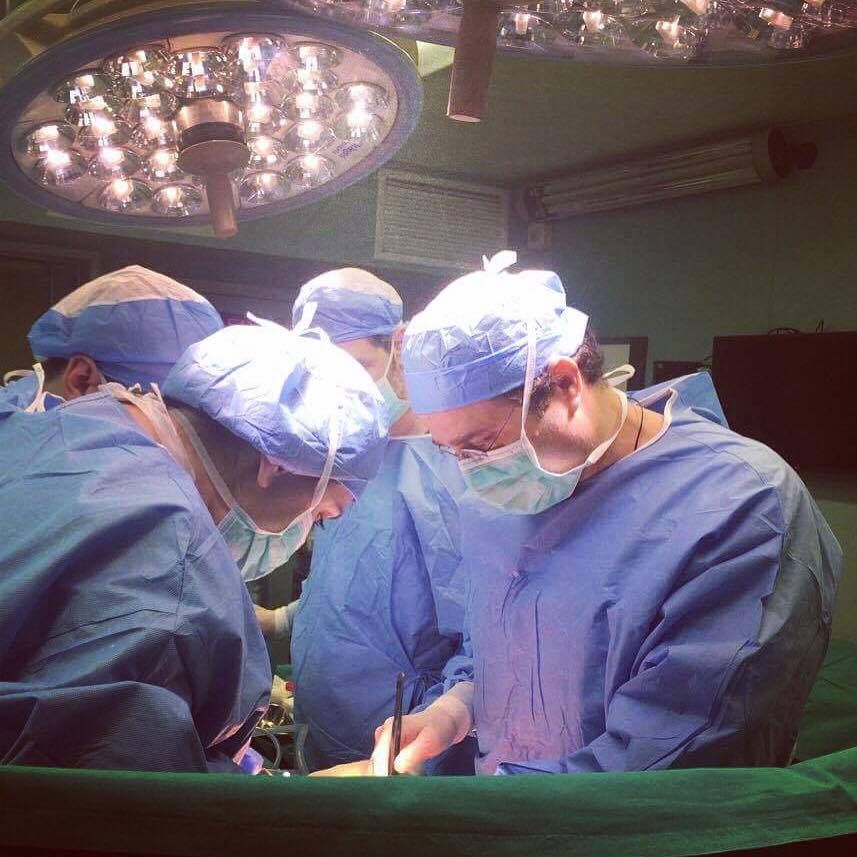 04 Mar

Athens Medical Center: the starting point for today's "Life Bridge"

In one of the few, but promisingly increasing, cases of a private hospital initiating to propose an Organ Donation, today at dawn, a «Life Bridge» commenced from the Athens Medical Center.

A 62 y.o. donor, which resulted from intracranial haemorrhage, gave life, after her family's altruistic decision to donate her organs. Doctors from the Intensive Care Unit of the Athens Medical Center, after they diagnosed the patient's brain death and with the consent of the brave family of the donor, notified the National Transplant Organization, who coordinated the transplantation process.

Thus, surgical teams from the G.H.A. "Evangelismos" – led by Dr. Vasileios Drakopoulos, accompanied by surgeons Eleni Daskalaki and Sotirios Voulgaris and coordinated by Aikaterini Mpalaska and Dimitris Pistolas – and from the G.H.T. "Ippokrateio" proceeded with the removal of the kidneys and liver, respectively.

Within the day, the transplant process to the recipients is expected to be concluded, giving them a new chance at life.