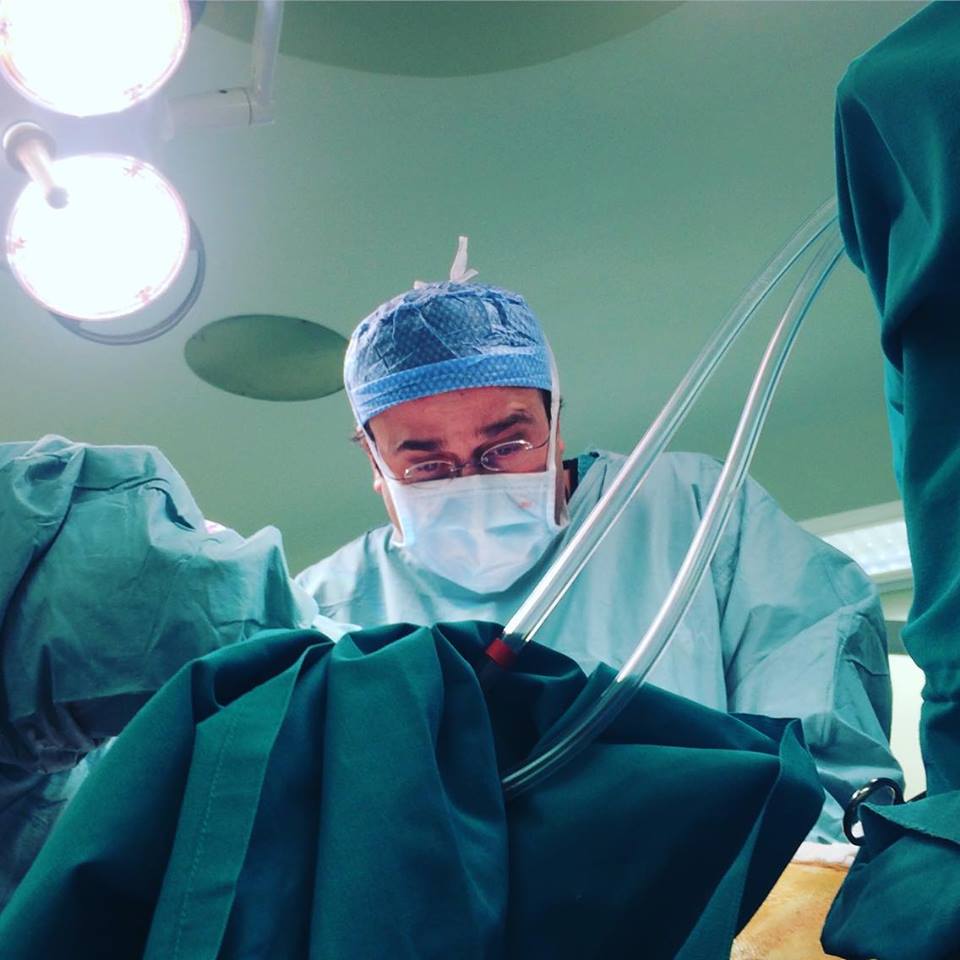 07 Feb

Donor, on the list for transplant himself, gave life.

The 51 years old patient's family, who had been on the waiting list for a heart transplant since 2015, decided in a gesture highest altruism, to donate his organs after his death on Thursday, February 2nd at the Onassis Cardiac Surgery Center.

Saturday at dawn, surgical teams from three hospitals proceeded with the graft removal, with the support of the Onassis staff in an unprecedented process, as the heart support machine carried by the donor, made the surgical procedure extremely complicated. The Surgical Team of "Evangelismos" 1st Surgery Clinic & Organ Transplant Unit, led by Dr. Vasileios Drakopoulos, assisted by Eleni Daskalaki and coordinated by Dimitrios Pistolas proceeded with the removal of the kidneys. The Surgical Team of "Ippokrateio",  led by surgeon Dimitris Filis and supported by Stefanos Papadopoulos removed the liver, while the Surgical Team of "G. Genimatas " Hospital removed the corneas.

The next day, a man 48 years old from Thessaloniki who was undergoing dialysis for 9 years and a man 56 years old from Athens, undergoing dialysis for 10 years, were transplanted with the kidneys. Thus, next to the donor's family decision, they had their second chance for life.