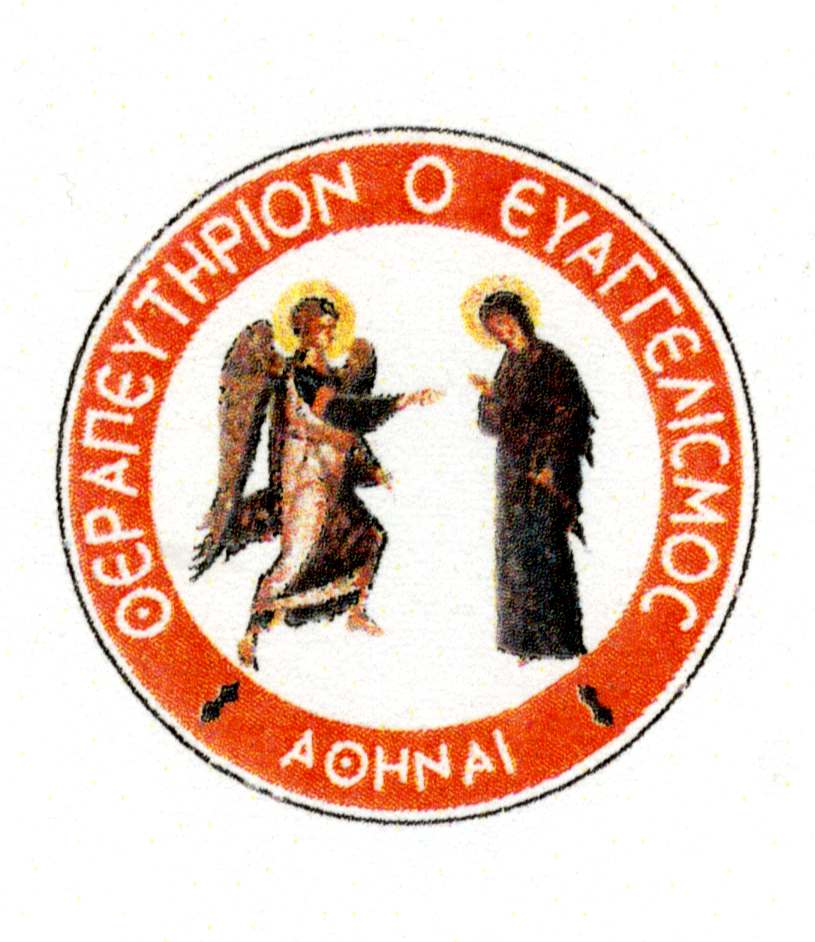 13 Feb

THE FIRST – IN GREECE – LAPAROSCOPIC NEPHRECTOMY FOR TRANSPLANTATION IN LIVING DONOR

The first in Greece Laparoscopic Nephrectomy for Tranplantation in Living Donor, was concluded successfully, today, Friday, February 13th, 2015 in the Organ Transplantation Unit of District General Hospital of Athens "Evangelismos". Specifically, the kidney transplant was removed from a father aged 72 years and was transplanted to his son aged 42 years, who was suffering from chronic renal failure.
The launch of the laparoscopic kidney transplant program, will contribute significantly to the increase of living donor kidney transplantion in our country, as following a laparoscopic nephrectomy, the donor is able to return home the 3rd postoperative day, and back to usual activities, withing two weeks after surgery.