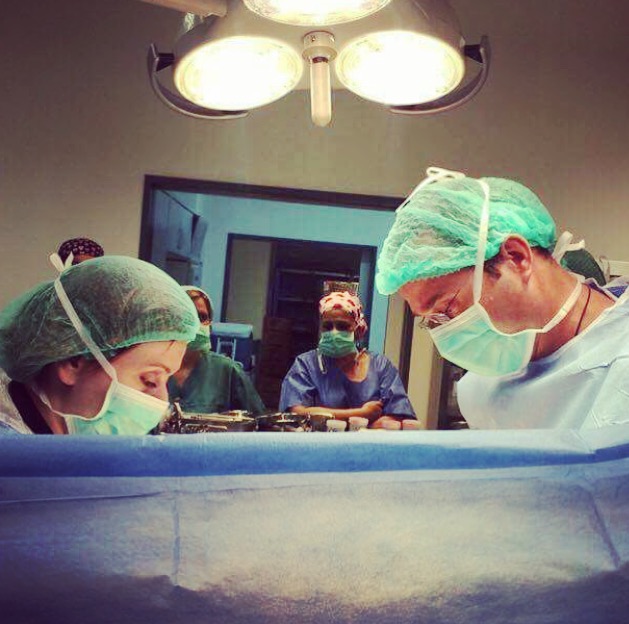 13 Aug

THE GREAT GIFT OF LIFE OFFERED BY A WOMAN AGED 56

Next to her family's altruistic decision to donate her organs and the excellent effort of the Intensive Care Unit's doctors & nursing staff, the graft removal procedure began today, August 13th, at 5.30 am, at the «Atticon» University General Hospital, by Transplant Teams from four different hospitals. The Organ Transplant Unit of G.H.A. «Evangelismos» – led by Dr. Vasileios Drakopoulos, assisted by Eleni Daskalaki and coordinated by Catherine Balaksa and Dimitrios Pistolas – removed the kidneys, while surgical teams from «Ippokrateio» General Hospital of Thessaloniki, a hospital in Hannover & the Opthalmological Clinic of Athens («Ophtalmiatreio») removed the liver, the lungs and the corneas respectively.

The organs will be transplanted to patients that need them – according to the National Transplant Waiting List, following the matching procedures – offering them the most precious gift.